Restaurant
Aim with the smartphone to load the destination on the navigator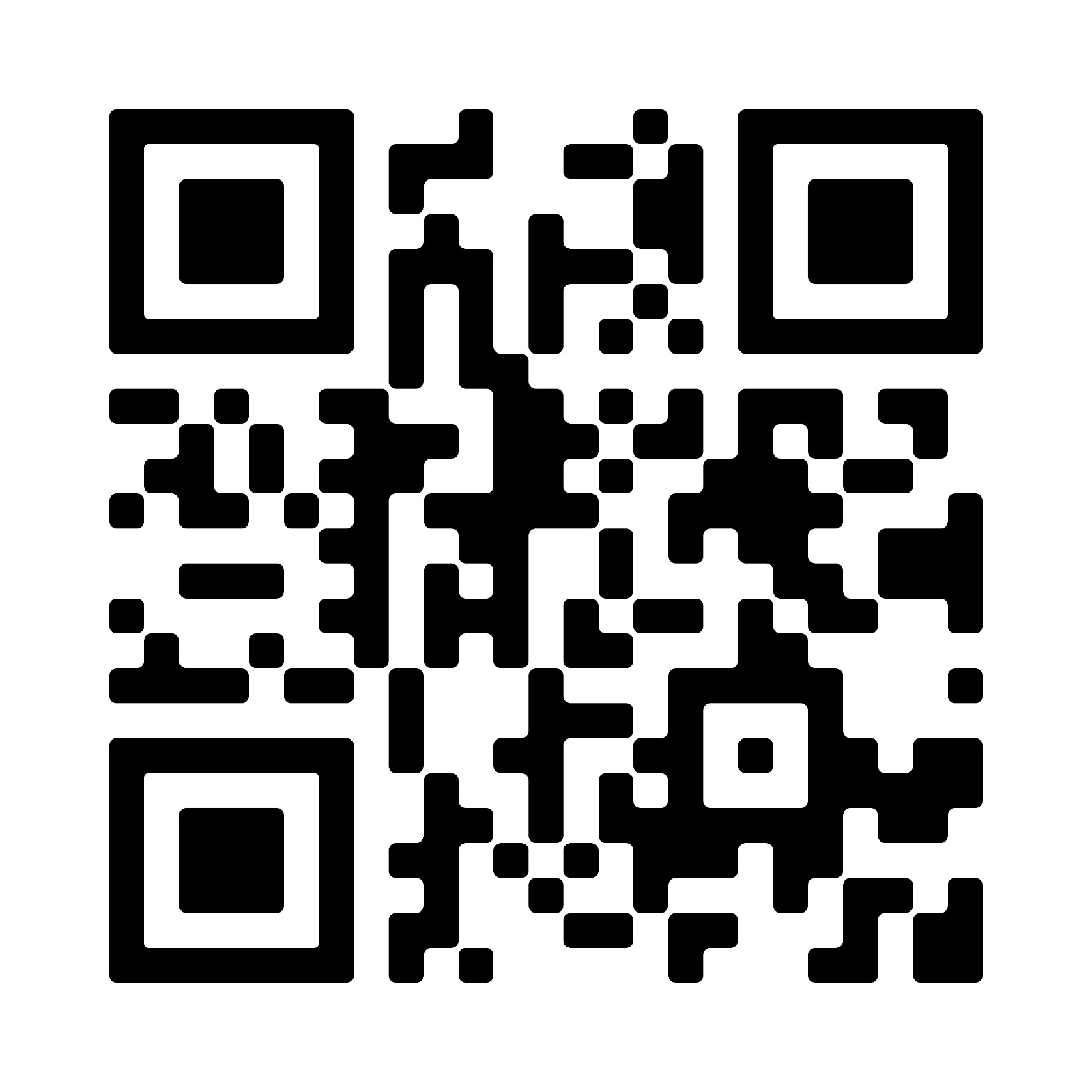 Rooms
Aim with the smartphone to load the destination on the navigator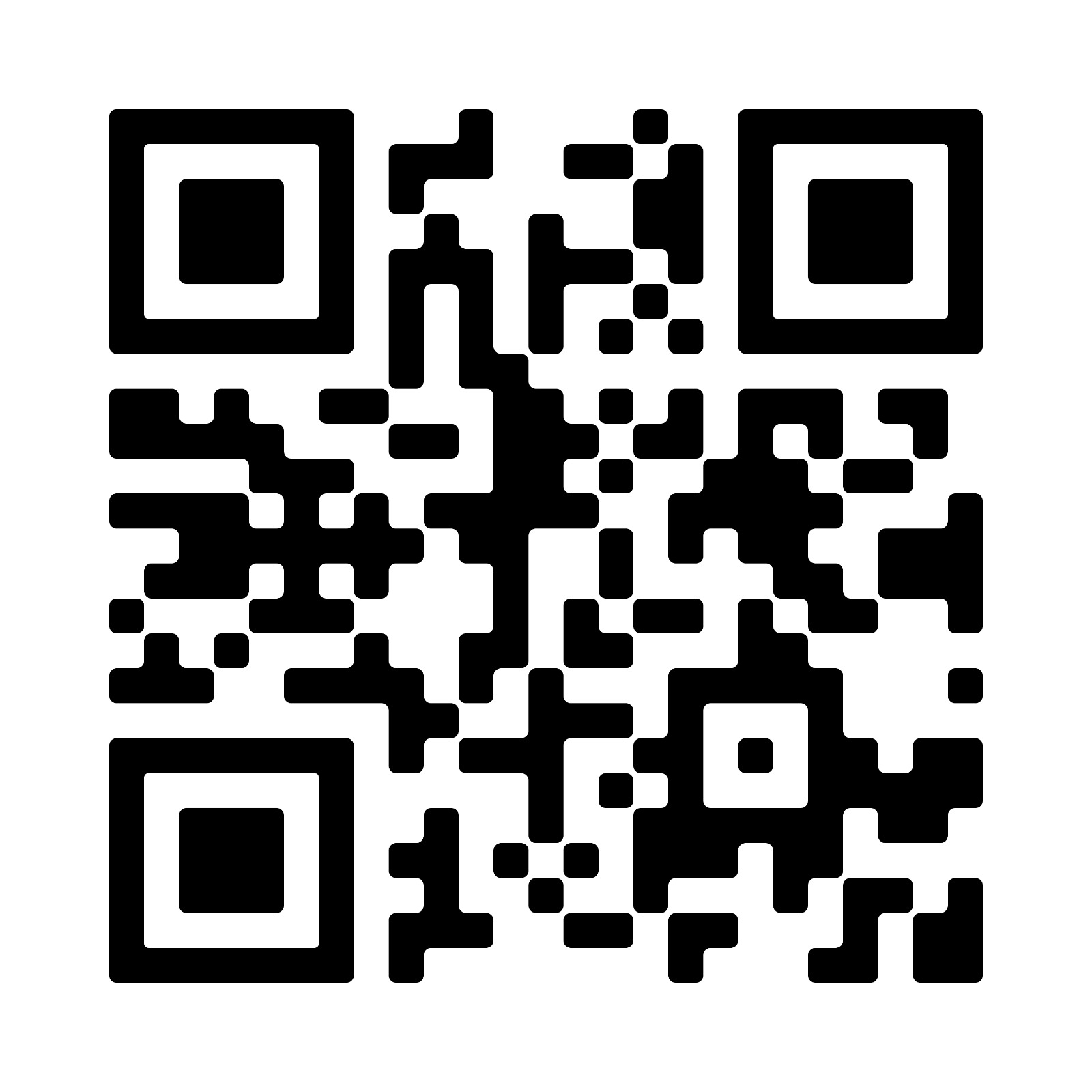 About us
The Cavagna family has strong ties to this land and hope to share some it's wonder with you. Our staff are a team experienced professionals, ready to welcome you and fulfill your dreams!
How to reach us
Villa Gualdana is halfway between Milan and Genoa, at the foot of the hills of Oltrepò, the area surrounding Pavia, full of vineyards and history.
From the main road of Voghera, following Casteggio direction, take the exit for Campoferro, then cross Campoferro to the avenue of Gualdana.
Visits by prior appointment only.